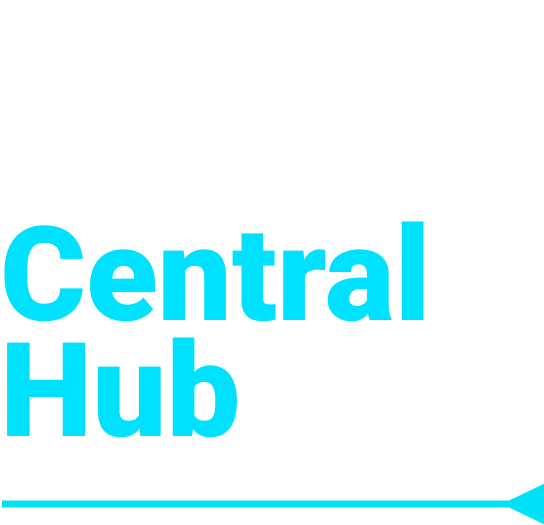 Given recent events and ongoing challenges faced by Israel,  Start-Up Nation Central is firmly committed to supporting the business continuity of Israel's resilient tech ecosystem​

What support do you need?​



We understand that access to capital is vital for the development and expansion of innovative ventures. 
To this end, we are actively working to provide financial support and resources to help startups and companies thrive. Our commitment to funding is geared towards accelerating groundbreaking ideas and turning them into reality.​
If your company seeks financial backing, we encourage you to apply for funding through our platform.



Collaboration and networking are the lifeblood of the innovation sector. Start-Up Nation Central facilitates meaningful connections among businesses, startups, and potential partners—both within and beyond Israel. By creating opportunities for synergy, we aim to drive growth and innovation.​
If you are looking to expand your business network, explore new markets, or connect with potential clients and partners, we invite you to apply through our platform. Let us help you forge the connections that can propel your company forward.​



Start-Up Nation Central is empowering startups by connecting them with professional tech volunteers and established advisors who can help them navigate the complex business challenges arising from the current situation in Israel.

Access tech volunteers and industry expertise to bolster your business resilience, now more than ever.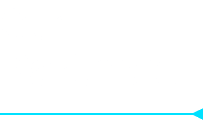 Contribute to our collective resilience by sharing your initiatives and offering assistance on the Central Hub.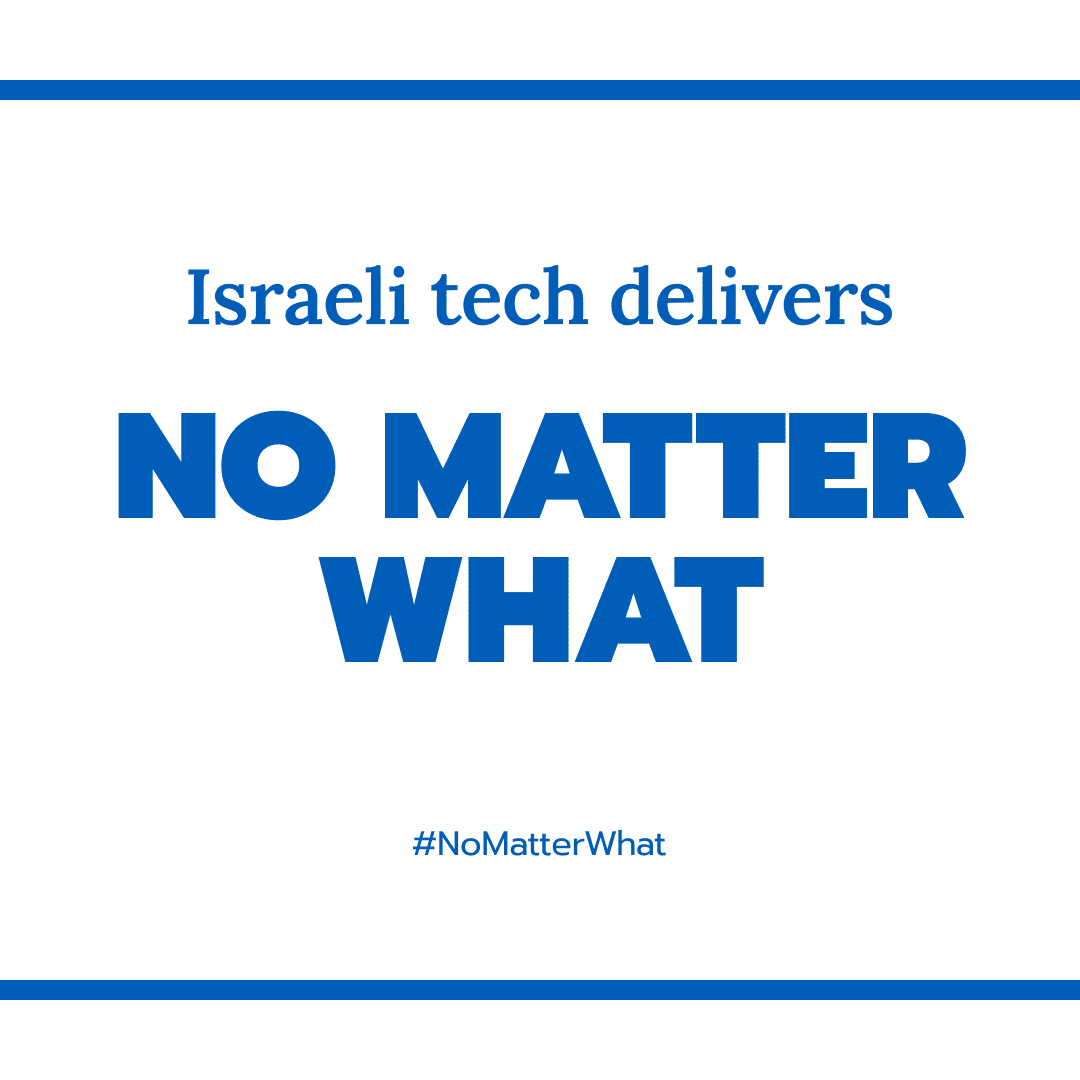 Together with partners, this initiative is amplifying the voice of Israeli tech by providing companies and their employees with customizable communication resources that effectively articulate and strengthen messaging.